Events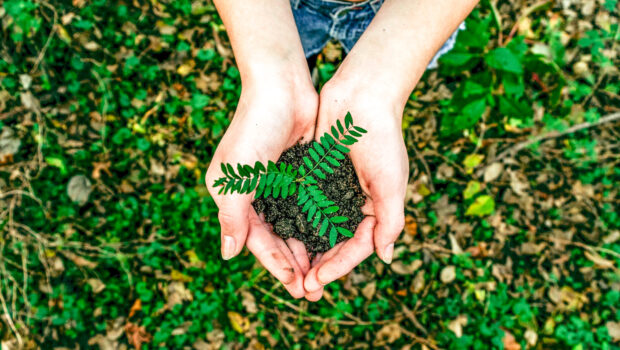 Published on May 9th, 2023 | by Natan Diacon-Furtado
0
Disagreements with All Due Respect: Lessons found in Nature and the Talmud
May 09, 2023 7:30 pm EST
Lag B'Omer Community Education Online Event with Rabbi Natan Margalit
We are suffering from a breakdown in public discourse: we seem to have lost the ability to disagree and still remain respectful or even civil. But the wisdom found in natural systems, and the Talmud, can offer a way back to rebuilding a culture of healthy disagreement. Machloket l'shem shamayim—argument for the sake of Heaven—a Talmudic value that highlights the awareness of the common aspects of our identities that are not in conflict, is even more powerful because it is reflected in the fractal and nested quality that we find in all natural systems.
Natural systems offer key models of holding our distinct identity and point of view while also connecting to those with whom we disagree. Using excerpts from his recently published book, The Pearl and the Flame: A Journey into Jewish Wisdom and Ecological Thinking, Rabbi Margalit will share the wisdom of both/and instead of the dilemma of either/or.
More information can be found here.
Virtual
Hebrew College