Current Classes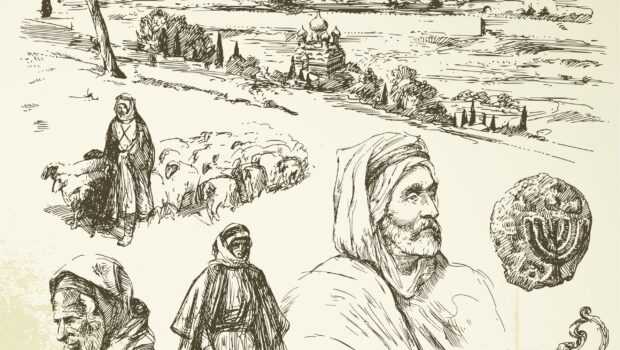 Published on April 26th, 2023 | by Natan Diacon-Furtado
0
Reading the Rabbis: Pirkei Avot, Chapter Three
Register by June 06, 2023
If you have some Hebrew knowledge but have been wishing that you could "break the Sefer barrier" and learn to read classic Jewish texts such as the Mishnah and rabbinic commentaries on your own, this is for you.
Rabbi Natan Margalit Ph.D. will be teaching the online course "Reading the Rabbis" through Zoom on Wednesdays beginning 06/07/23 from 3.30-5:00 p.m. EST.
The course will be taught through Hebrew College with partner organizations Organic Torah and Aleph: Alliance for Jewish Renewal.
Generous Financial Scholarships are available.
We strike a balance between focus on Hebrew reading skills and commenting and discussing the fascinating ideas and content of one of the most beloved of rabbinic texts: Pirkei Avot.
Pirkei Avot is a unique collection of ethics sayings and wisdom of the ancient rabbis. In this class we will focus on Chapter Three. We'll mostly rely on the commentary of Ovadia Bartenura (1445-1515) as well as other classic commentaries and an occasional Hasidic commentary .
Click the link below to learn more and register!
Reading the Rabbis Part 1: Pirkei Avot, Chapter Three (7 sessions) Dates: 6/7, 6/14, 6/21, 6/28, 7/19, 7/26, 8/2, 2023
Fee: $252 
Open to All Registrants – Refer to the flyer below for more details
FOR MORE INFORMATION
Visit https://hebrewcollege.edu/blog/course/reading-the-rabbis/
or contact Linna Ettinger at lettinger@hebrewcollege.edu
Virtual (ZOOM)