People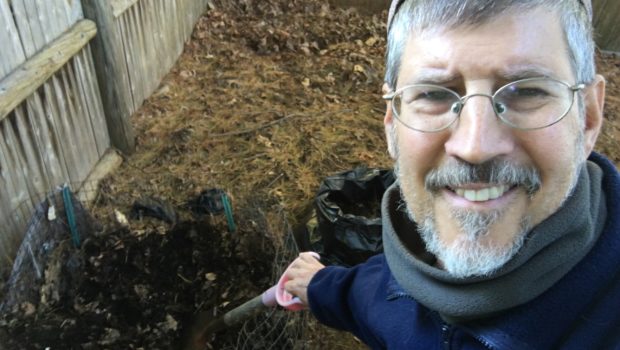 Published on August 21st, 2017 | by Organic Torah
0
Rabbi Natan Margalit, Ph.D.
FOUNDER, PRESIDENT, PRINCIPAL TEACHER–Natan Margalit was raised in Honolulu, Hawaii. He received rabbinic ordination at The Jerusalem Seminary in 1990 and earned a Ph.D. in Talmud from U.C. Berkeley in 2001.  He has taught at Bard College, the Reconstuctionist Rabbinical College and the Rabbinical School of Hebrew College. Natan is Rabbi of The Greater Washington Coalition for Jewish Life, in Connecticut.  He is Founder and President of Organic Torah Institute, a non-profit organization which fosters holistic thinking about Judaism, environment and society. (www.organictorah.org)  He lives in Newton, MA with his wife Ilana and their two sons.
LETURE TOPICS
Organic Torah: Jewish Wisdom for Climate, Environmental and Food Justice – co-sponsored by JCAN (Jewish Climate Action Network), six class series, Open Circle Jewish Learning class, CJP and Hebrew College, 2017
Three Bridges from Ancient Wisdom to Modern Science – sermon at First Parish Church, Beverly, MA 2017
Deep Spiritual Psychology: Finding Our True Selves with the Torah of the Ishbitzer – Online course through LevLearning.com, 2016
Food and Faith: Ancient Laws and Traditions, Modern Concerns and Applications – Wildacres Interfaith Institute, Wildacres Retreat Center, Little Switzerland, North Carolina, August, 2016
Why Bother? Climate Change and Jewish Action  – Temple Reyim, Newton, MA, Spring, 2016

Organic Torah: Spirit, Systems and Sustainability — Keenan Lecture, Spalding University, Spring, 2015


Mishnah Ketubbot: Marriage, Money and Gender – semester course through Kevah: Jewish Learning Groups, Cambridge, MA, 2015
Or suggest a topic that will fit your organization's needs.