Past Events and Classes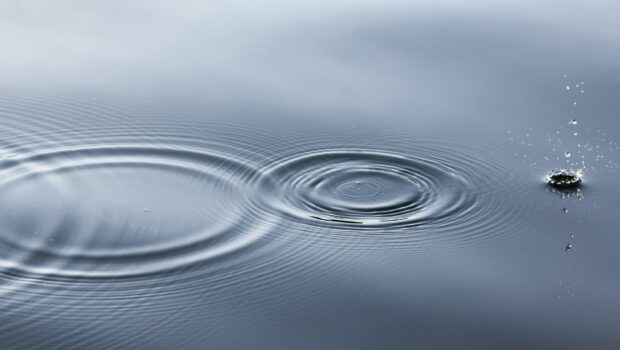 Published on March 6th, 2023 | by Natan Diacon-Furtado
0
Nosh & Drosh – "The Torah of Nature and the Nature of Torah"
April 1, 2023 + April 29, 2023, 10-11 am EST
Join Rabbi Natan and Congregation Shirat Hayam in Swampscott, MA for two group explorations.
We will explore together the nature of Torah – its very core is organic and alive: much like an eco-system. So, the true nature of Torah is really the Torah of nature. Based on Rabbi Margalit's new book The Pearl and the Flame: A Journey into Jewish Wisdom and Ecological Thinking this text study and discussion will offer pathways toward healing our most critical issues of climate change, addiction and social and political fragmentation.
More information can be found here.
In Person + Virtual
Congregation Shirat Hayam, Swampscott, MA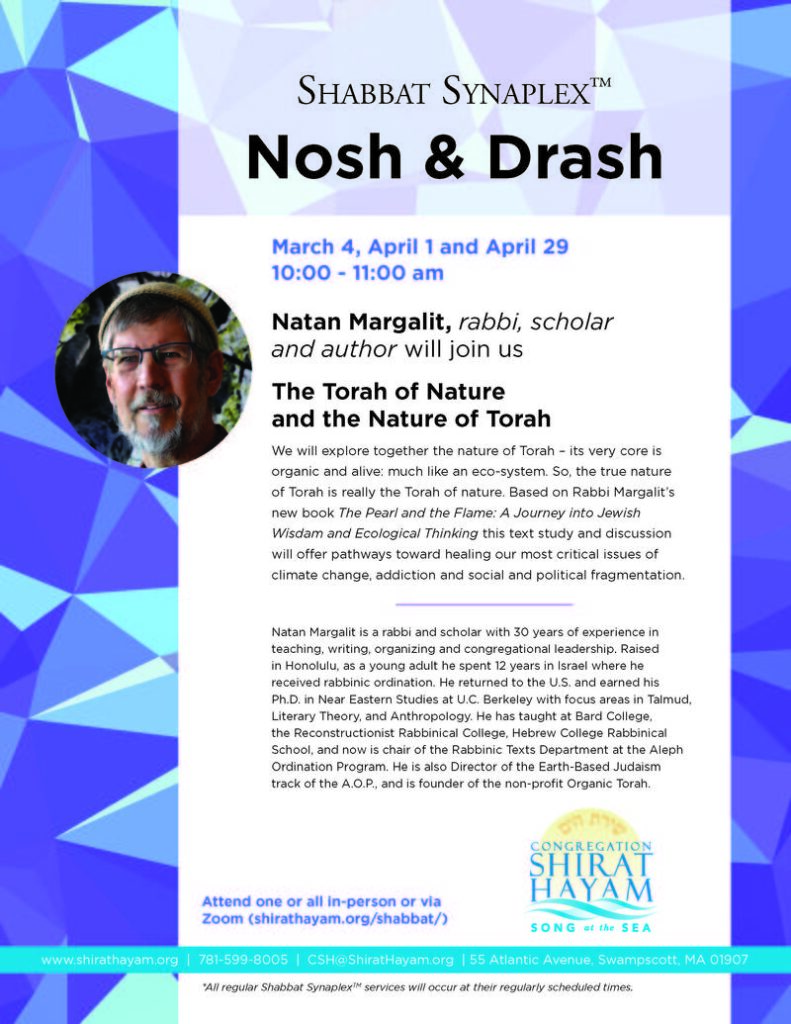 Photo by Linus Nylund on Unsplash