Uncategorized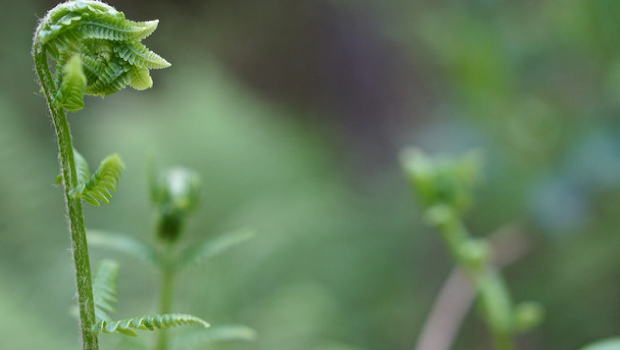 Published on August 7th, 2012 | by Natan Margalit
2
Beit Midrash Torat Chayyim — Fall 2012
Organic Torah announces the creation of Beit Midrash Torat Chayyim.
Beit Midrash Torat Chayyim is a new institution that offers an ancient/modern approach to learning. We offer graduate-level study in the tradition of a beit midrash, which is a place where Jews have debated ideas and explored texts for generations in a lively atmosphere of joy in learning. The core texts of Judaism are central: we study in the original language, with the help of dictionaries and each other, in a lively hevruta style (in pairs) and in open discussion. Beit Midrash Torat Chayyim is pluralistic and open to all who wish to enter into the centuries-long, on-going Jewish conversation of Living Torah – Torat Chayyim.
FALL 2012 CLASSES
Rabbi Natan Margalit, instructor
Location: Temple Beth Zion (TBZ),1566 Beacon St., Brookline, MA 02446
Rabbinic Writings: Rosh HaShanah
Wednesdays, 8:45am – 10:15am
October 17 – December 19 (10 classes)
In this class students will work on the skills to read the classics of Rabbinic literature: The Mishnah, Midrash and Talmud. We start with the Tractate Rosh HaShanah and will focus on the Mishnah as our base text, with excursions into other rabbinic genres, biblical texts and commentaries. Following an organic approach, we will explore the internal patterns of the text, uncovering core ideas such as the duality of humans as creatures/creators, the basis of communal authority, and the nature of prayer.
Chassidut on the Weekly Parshah: Mei HaShiloach
Tuesdays 12:30pm – 2:00pm
October 16 – December 18 (10 classes)
In this class we will explore the radical spiritual psychology of the Ishbitzer Rebbe, Rabbi Mordecai Yoseph Leiner of Isbica, Poland. He is known for pushing the limits of the traditional Jewish worldview with his teachings on free will (or the lack thereof), halakhah and intuition. We will read the original text, following the weekly parshah.
Notes for all classes

Basic Hebrew reading ability is required, as we will engage in the exciting process of working through the classic texts in the original. Discussion will be in English. To encompass a range of Hebrew skills, the instructor will provide translations of key words and we will work with the help of dictionaries, hevruta partners and classmates.
To get the full benefit from the classes, preparation of the texts outside of class, either with a partner or on your own, is recommended, as well as some outside reading (in English). Student projects, either written or oral, may be undertaken by those who wish to obtain credit through other institutions, or for those who wish to do them their own benefit. Classes will be recorded and posted on a private website to facilitate discussion, questions and review among participants.
Cost:
$450 per semester class in person – scholarships may be available according to need (all scholarships decisions are at the discretion of Torat Chayyim).
$200 per semester class on-line only – access to audio tapes and inclusion in the private online forum.
For more information or to register, contact Rabbi Margalit natan@organictorah.org
We are grateful to Temple Beth Zion (TBZ) for their generosity in housing
Beit Midrash Torat Chayyim.