Uncategorized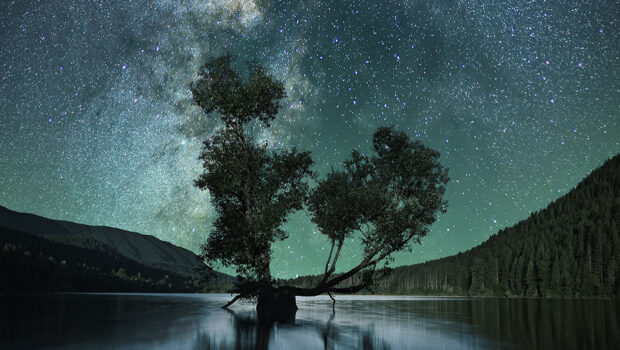 Published on January 25th, 2023 | by Natan Diacon-Furtado
0
Online Class Series – Sacred Systems
Sliding Scale: $1 – $120
Classes Canceled
The Aquarian Minyan hosts a sliding-scale 5-part class series based on Rabbi Natan's new book "The Pearl and the Flame: A Journey into Jewish Wisdom and Ecological Thinking"
Rabbi Natan Margalit Ph.D. will be teaching the 5-part online course "Sacred Systems: Jewish Wisdom and Ecological Thinking" through Zoom on Mondays beginning 3/6/23 from 12:00-1:15 p.m. PST. / 3:00 – 4:15 p.m. EST
This series of courses will be taught through The Aquarian Minyan in Berkeley, CA.
Course Dates:
Suggested Voluntary Payment Range: $18 – $36
Limited Resources: $1 – $17
Generosity Level: $36 – $120
No one turned away for lack of funds
While our Western mode of thought has brought us great achievements, it has also brought us to the brink of climate disaster, and social and political fragmentation. As Einstein said, you can't fix a problem with the same mode of thought that got you into it. Judaism has ancient wisdom which helps us connect, value relationships more than things, and discover that the whole is greater than the sum of its parts. We'll explore how we can integrate this ancient wisdom with modern systems and ecological thinking to help heal our broken world.
These classes will draw from Rabbi Natan's new book "The Pearl and the Flame: A Journey into Jewish Wisdom and Ecological Thinking"
Click the link below to learn more and register!
Open to All Registrants
FOR MORE INFORMATION
Visit https://aquarianminyan.com/civicrm/event/info?id=15803&reset=1 or email amadmin@aquarianminyan.org
Virtual (ZOOM)
Photo by nate rayfield on Unsplash