Past Events and Classes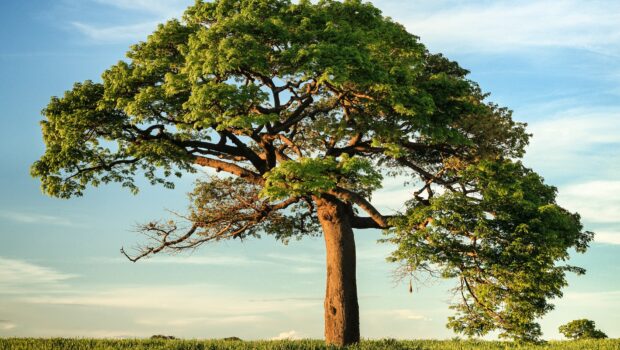 Published on January 3rd, 2023 | by Natan Diacon-Furtado
0
Panel Discussion sponsored by The Aquarian Minyan.
February 12, 2023 – 1:30 pm PST / 4:30 pm EST
Rabbi Natan Margalit Ph.D. will participate in a panel discussion on his book "The Pearl and The Flame"
Join Rabbi Natan, Zvika Krieger and Dr.Marilyn Paul on a panel moderated by Jonathan Seidel for a special discussion of his recent book "The Pearl and the Flame: A Journey into Jewish Wisdom and Ecological Thinking" hosted by Aquarian Minyan at Congregation Netivot Shalom in Berkeley, CA. This event will also feature special participation from CNS, Chochmat HaLev and Urban Adamah.
In Person + Virtual (Zoom)
Congregation Netivot Shalom
1316 University Avenue
Berkeley, CA
Photo by Marita Kavelashvili on Unsplash