Membership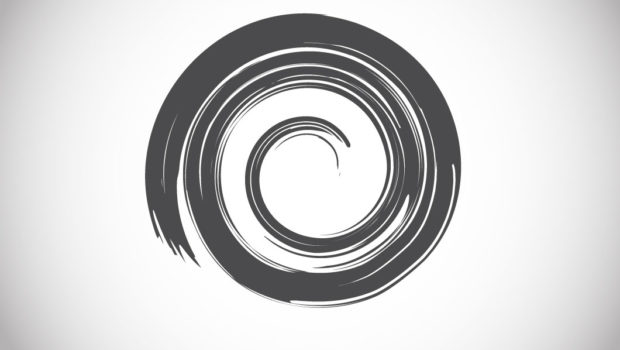 Published on October 20th, 2017 | by Leah Lazer
0
Webinar Updates and Membership Discounts
The webinar "Body Wisdom, Integrative Medicine and Organic Torah," with holistic medicine expert Dr. Rachel Carlton Abrams
has been postponed until May 9, 2018. In the meantime, you can look forward to our first webinar in December:
"Beyond Words: The Organic Torah of Art, Creativity and Intuition" with Rabbi Ariel Burger, Ph.D.
December 6, 2017, 12:00 – 1:15pm EST
Ariel Burger is an educator and artist whose focus is leadership, spirituality, and creativity. He was Eli Wiesel's teaching assistant at Boston University for five years, and is writing a book on lessons from the classroom with Eli Wiesel. A rabbi and PhD, he worked at Combined Jewish Philanthropies as Director of the Commission on Jewish Life and Learning from 2008-2014, after which he worked at PJ Library spearheading a project for parents.
Holiday Discount on Memberships