Past Events and Classes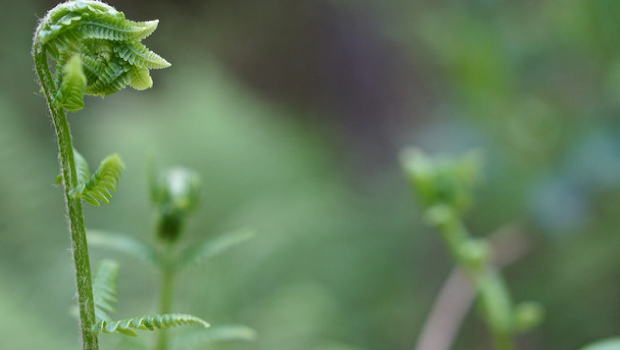 Published on February 6th, 2013 | by Natan Margalit
0
Join Organic Torah at the Boston Jewish Food Conference!
Join us at the Boston Jewish Food Conference!  The Conference will be Sunday, March 3, from 10:30am to 6:00pm at Tufts University Hillel (click here for location and map).  Among the many amazing opportunities for body and soul at the Food Conference, stop by these:
Beit Midrash
What constitutes a responsible Jewish food ethic today?  What does Jewish tradition have to teach us about sustainability, justice, and mindful eating? In our community Beit Midrash (House of Study) at this year's food conference we will participate in an ongoing process of Jewish learning. We invite you to explore and engage with us in study and discussion of Jewish texts and our own values and experiences. We'll delve into traditional, historical and contemporary sources, exploring issues of labor rights, environment and health. The only prerequisite is that you eat on a regular basis!
Rabbi Natan will co-lead this year's Beit Midrash with Rabbi Toba Spitzer of Congregation Dorshei Tzedek in Newton.
Finding Local, Kosher Meat
What does one need to do to get a supply of local, organic, free range, and Kosher meat? It is not easy. In this workshop the co-leaders tell of our experiences in trying to bring all these things together. The joys and the pitfalls, the frustrations and the rewards; what can we learn from these expereinces in moving forward and acheiving our goal of feeding our families humane, healthy, and kosher meat?
Rabbi Natan will lead this workshop.
An Honest Prayer: Providence and Uncertainty in Birkat Hamazon
Birkat Hamazon is often recited by observant Jews, but seldom studied as a text.  With the help of a new English translation that is both literal and singable, we will discover surprising insights into Israel's relationship with God, as mediated by food.  Exploring the Rabbis' view of our religious ties to the agricultural process, we will engage the ancient prayer from farm to table to soul.
Jeremy Sher, a student at Organic Torah's Beit Midrash Torat Chayyim, will lead this workshop.
See You There!
Click here to register for the Boston Jewish Food Conference:
http://www.beantownjewishgardens.org/boston-jewish-food-conference/registration/