Past Events and Classes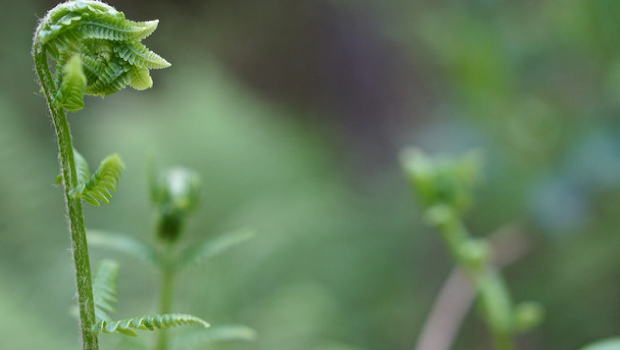 Published on November 14th, 2014 | by Natan Margalit
0
Kevah Organic Torah Miniseries – Sign Up Now! Embodied Torah
Taught by:
Rabbi Natan Margalit, Ph.D.
Founder, Organic Torah Institute
Embodied Torah: Holiness and the Body in the Torah.
Judaism embraces this world, nature and, of course, our human bodies. In fact, the Torah is a network of organic patterns and connections; flexible and strong. Viewing the Torah this way as an organic whole, the result is a holistic, new and ancient, deeply moving understanding of Judaism.  In this class we'll explore how such things as our hair, skin, blood and clothing are all central to understanding the religious and social meaning of biblical texts.  Why are the Priests (kohanim) prohibited from letting their hair grow, while the Nazerites (those who make a vow of holiness) must let it grow?  Why are does a mourner tear their clothing while a Priest is not allowed to?  These questions bring us to deep patterns of leadership, authority and holiness in ancient Israel.  And, those in turn help us reflect on our own ideas today.  We'll be focusing on text from the Tanakh itself, with some references to Talmud and Midrash. We'll use original Hebrew texts, but English translations are always available when needed.
February 2, 9, and 23, 2015
Cost: $96, scholarships available
Congregation Eitz Chayim, 136 Magazine St., Cambridge
To sign up, or for questions, e-mail Natan at natanm118@gmail.com or Joe Sousa, course organizer, at joseph.c.sousa@gmail.comh today!