Past Events and Classes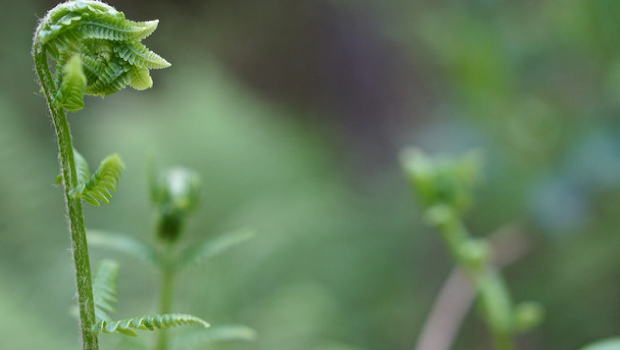 Published on May 29th, 2014 | by Natan Margalit
1
Mark Your Calendars, Aug. 11-15! Wild Roots of Torah
Mark your calendars, and join us the week of August 11-15 for Exploring Texts, Tribe and Trees as a Jewish Spiritual Practice with Natan Margalit and Mia Miriam Cohen.  This track will be part of Elat Chayyim's Living Labs retreat, held every August at the beautiful Isabella Freedman Jewish Retreat Center in the Connecticut Berkshires.  Click here to register now!
At the great hearth of our Jewish culture live sacred stories. These stories hold within them the seeds of our inheritance and connect us to the roots of our beginnings. Within Torah is a dynamic eco-system: a vast network of organic connections that is fertile, alive, and strong. When we bring a living systems approach to text study with experiential learning in nature, the result is an embodied, new and ancient, deeply moving understanding of our tradition.
Join Mia and Natan for a week of discovering our wild roots through sacred text study, nature connection and wilderness skills, music, and an exploration of Jewish sacred story and lore, discovering once again our own stories within our tribal narratives, and our own lives in the great web of all life.
We will delve into:
Jewish text study as a living eco-system
Wilderness awareness skills
Music, creative energy, and the wisdom of our bodies
Plants as food and medicine, animal tracking, and bird language
We hope to see you there!  To register, please click here.