Uncategorized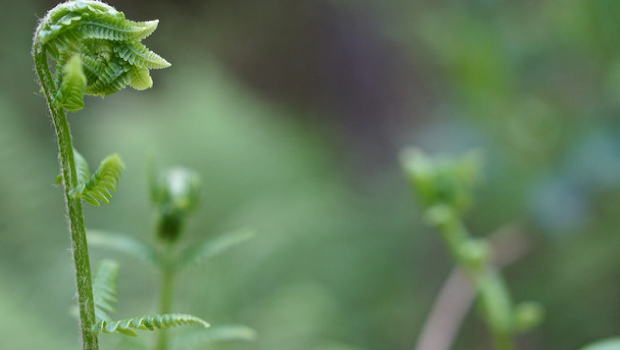 Published on April 5th, 2012 | by Natan Margalit
1
Organic Torah at Boston Jewish Food Conference, April 22
What constitutes a responsible Jewish food ethic today?
How might we integrate religious and secular wisdom in our decision-making?
Can we balance the pleasures and perils of our modern food systems?
Sowing the Seeds of Sustainability
The first annual Boston Jewish Food Conference
Sunday April 22nd, 12:00-8:00pm
Hosted by Hebrew College, 160 Herrick Road, Newton Centre, MA 02459
A short walk from MBTA Green D-Line Newton Centre stop.
Join the Greater Boston Jewish community for an in-depth exploration of cuisine, agriculture, labor, business, health, access, history, and spirituality.
Sessions Include:
Bringing Sustainable Food to Your Jewish Institution
Workers Rights in the Food System
L'dor V'dor: Boston Jewish Food Through the Ages
Cultivating Radical Amazement: Farming and Gardening as a Spiritual Practice
Making Kosher Chicken: An Educational Shechitah
Healthy Jewish Eating
….and many more! See full list of sessions here.
And Rabbi Natan Margalit of Organic Torah will present:
The Ethics of Eating from a Jewish Perspective
AND Spend time in our shuk (marketplace) with educational resources, crafts, goodies, and do-it-yourself tables. Don't forget your CASH!  End the evening with a kosher vegetarian dinner and the counting of the Omer.
Tickets: $36 adults; $18 for those under 18; $18 for volunteers
Co-sponsored by Ganei Beantown: Beantown Jewish Gardens and Hebrew College.
This program is supported in part by an innovation grant from CJP.
Organizational Partners
: JCRC, JCC, Adamah Foods, Congregation Dorshei Tzedek of Newton, Temple Beth Zion of Brookline, Temple Shalom of Newton
Organization Supporters
: Hazon, Massachusetts Board of Rabbis, Moishe Kavod House, Organic Torah, Congregation Kehillath Israel of Brookline, Temple Emunah of Lexington, Temple Israel of Boston