Uncategorized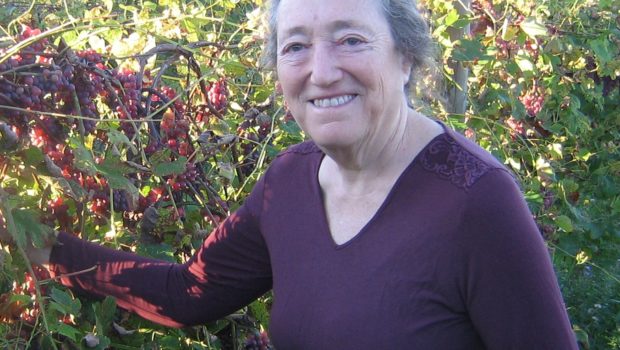 Published on June 20th, 2017 | by Natan Margalit
0
Rabbi Andrea Cohen-Kiener
COLLABORATING TEACHER. Andrea is a rabbi, author and activist. Andrea led Connecticut's Interfaith Power and Light chapter for ten years, where she helped establish a congregational carbon footprint self-study called This Old House of Worship. TOHW became a utility vetted program and over 250 Connecticut congregations engaged in this energy audit program
Andrea's first degrees are in Jewish education. She has vast experience in informal and values-based education. She has a book out with Melton Center for Research in Jewish Education on prayer education, For All Who Call, with Rabbi Jeff Hoffman. She is also the author of Life on Earth: A Teen's Guide to Communication Skills (self-published).
As part of her studies for ordination in Jewish Renewal, Andrea published a translation of the Hasidic master Kalanymous Kalman Shapira's book Conscious Community. Andrea served Congregation P'nai Or of Central Connecticut as their founding spiritual leader for 15 years.
Andrea has additional training in supervision (Yale Divinity School), ritual and chant leadership (Rabbi Shefa Gold's Kol Zimrah) and inter-group communication (Compassionate Listening Project).