Uncategorized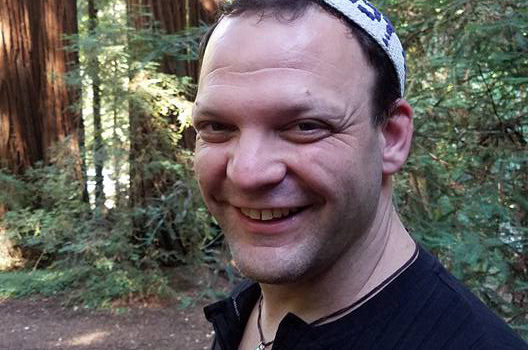 Published on April 26th, 2017 | by Organic Torah
0
Rabbi Jeremy D. Sher, M.Div.
TEACHER, WEB MASTER, TREASURER–Rabbi Sher, a Jewish Renewal rabbi, serves as congregational rabbi for Ha-Emek: Honest, Inclusive, Progressive Judaism in Silicon Valley.  Rabbi Jeremy works full-time as a chaplain at Langley Porter Psychiatric Institute and University of California San Francisco Medical Center.  An experienced nonprofit leader and a veteran of eight boards, he is the author of Growth through Governance: What Every Jewish Nonprofit Leader Needs to Know. He received his M.Div. degree from Harvard Divinity School, where he was Ministry Fellow and Harry Austryn Wolfson Fellow in Jewish Studies, and received the prestigious Frederick Sheldon Traveling Fellowship to spend a year of field study in Israel.  In 2016 he was ordained by his longtime teacher, Rabbi Natan Margalit. Prior to entering this field, he worked as the CEO for a software company.
For more information about Rabbi Jeremy's unique trajectory, see this article by Rabbi Margalit in eJewishPhilanthropy [http://ejewishphilanthropy.com/case-study-in-a-new-paradigm-for-rabbinic-training/] or these two articles about Rabbi Jeremy published by Harvard Divinity School in 2014 and 2016 [http://hds.harvard.edu/news/topic-tags/jeremy-sher].