Past Events and Classes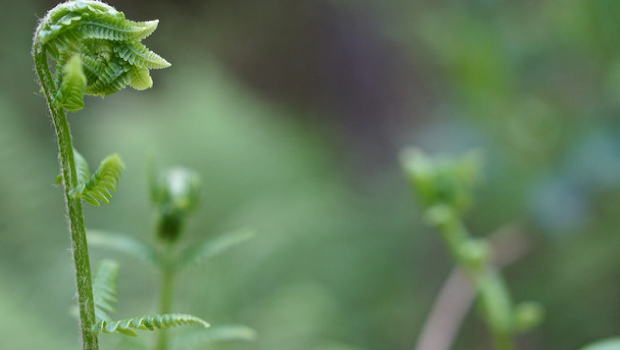 Published on November 6th, 2013 | by Natan Margalit
2
Spring 2014 Classes with Rabbi Natan: Register Now!
Hassidic Texts and Spiritual Practice: An Online Course
Mondays, 7:30-9:30pm,
Jan. 20 through May 5, 2014
Tuition: $550* for Organic Torah students (Aleph students register through Aleph) 
A text-based introduction to Hasidism in its early stages, this course will explore the spiritual world of the early Hassidic Rebbes, and its relevance for us today. We will be doing a lot of the readings from Arthur Green's new book, Speaking Torah: Spiritual Teachings from Around the Maggid's Table.  We will also use Or Rose and Ebn Leader's collection of spiritual practices, God in All Moments: Mystical and Spiritual Wisdom from Hasidic Masters. We will work as much as possible from the Hebrew sources and have English translation available when needed. We will include, as much as possible, a teaching on the weekly parshah but we won't be limited to the parsha, as we will select some from gems of wisdom from the Hassidic Masters wherever they appear. We will focus on their applicability to our own spiritual practice.
Mishnah and Gemara: Tractate Megillah (In Person or Online)
Wednesdays, 9:15-10:45am,
at Temple Beth Zion in Brookline (or anywhere, anytime, online).
Jan. 22 through Apr. 30, 2014 (12 sessions)
Tuition: $495* in person / $220* for audio recordings and Google site participation.
We will study together the amazing patterns and hidden meanings in the Mishnah -Tractate Megillah, with regular excursions into the Gemara's comments on the Mishnah. This tractate speaks about the reading of the Megillah, but between the lines it deals with much more, including people and God, body and community, land and diaspora. Join us to see how the living, organic nature of Jewish texts extends even into the legal material of the Mishnah and Talmud.
E-mail Natan at natanm118@gmail.com to register!
* Tuition Notes:
Tuition is for students registering through Organic Torah.  This class will be offered jointly with Aleph; students registering through Aleph for credit toward smicha will pay their tuition through Aleph.
For all classes: 10% discount for pre-paid tuition/additional 10% discount for recruiting another participant. Inquire about scholarships if needed.
E-mail Natan at natanm118@gmail.com to register!