Uncategorized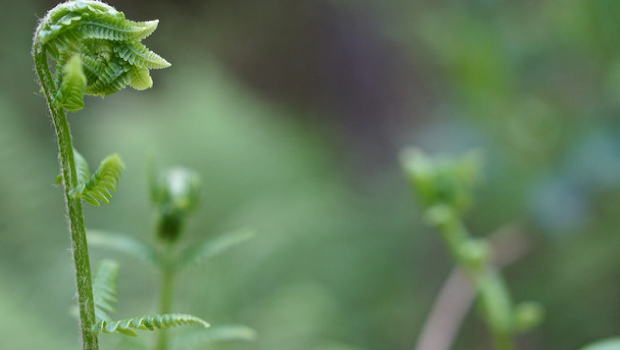 Published on July 13th, 2012 | by Natan Margalit
0
Support Organic Torah's Hazon Bike Ride Team!
Over Labor Day weekend, Natan Margalit and friends will participate in the Hazon New York bike ride, leaving from Camp Isabella Freedman in North Western Connecticut with the goal of biking the 100 miles into Manhattan over two days. We have taken on this challenge to help raise environmental awareness, and to add the Jewish community's voice calling for environmental responsibility. The money raised from this Ride will be used to support Hazon's year-round work promoting sustainable food in the Jewish community and innovative environmental projects here and in Israel. You can read more information about where the money will go at www.hazon.org.
Not only does this Ride raise money for an excellent organization that practices an organic approach to Torah every day, it also represents an important opportunity for Organic Torah to be part of a large Jewish community event.  There are at least two ways that you can be a part of this great event:  you can join the Organic Torah team and ride with us. (come on! It'll be really fun and you don't need to be an expert, Olympic biker. There are plenty of rest stops.)  There will be a Shabbaton Friday night and Saturday, and then an option to ride only on Sunday, when the ride will loop back to Israbella Freedman if you don't want to go all the way into New York.  If you want, you can then join the second day's ride all the way into Manhatten.
Or, you can sponsor Natan, or any of the other team riders. Either way, you support two great causes:  Organic Torah and Hazon's Environmental Bike Ride.  Both are working to help the environment and strengthen the Jewish community.
Click here to sponsor Natan or to join the Organic Torah riding team!