Past Events and Classes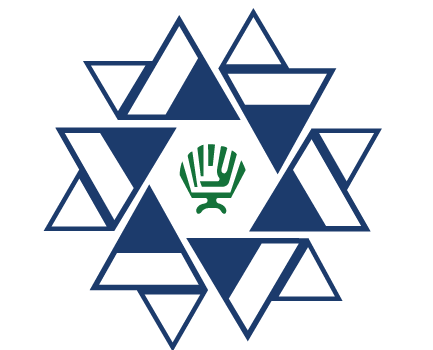 Published on March 18th, 2015 | by Natan Margalit
0
Vote in the 37th World Zionist Congress Elections!
Organic Torah is encouraging all our friends to vote in the elections for the 37th World Zionist Congress (WZC).  American Jews have a voice in Israel, and this is a big piece of it.  Please click over to the website, read the platforms and vote for the slate of your choice.  There is a $10 registration fee that covers the cost of running the election, and you have to accept the Jerusalem Program, the formal definition of Zionism, in order to vote.
The WZC decides how a significant amount of donation money from American Jews gets allocated in Israel.  It is an important way to directly affect Israel.