Past Events and Classes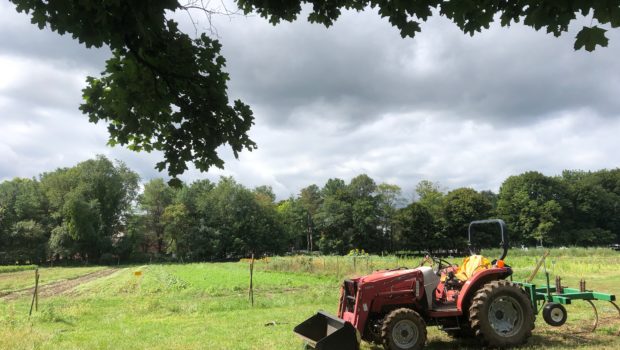 Published on March 26th, 2019 | by Erin Taylor
0
Building Connections: Tu B'Av on the Farm!
August 16-19 Camping Retreat in Vermont
Join Organic Torah, Asiyah, Living Tree Alliance, and Aleph as we breathe new life into this tradition.
Ancient tales tell of maidens dressed in white dancing in the fields on the full moon of the month of Av, ready to meet their beloved. By some accounts, it is a day as important as Yom Kippur!
You are warmly invited to join us for a campout Shabbat retreat at Living Tree Alliance in Vermont. Together we will build a temporary village while deepening our respective community bonds, engaging in homesteading practices on a working farm, exploring the ancient wisdom traditions of Jewish life, and immersing in nature with river swims and forest walks.
We will:
make our own challah and grape juice
harvest flowers and food, preparing a farm-raised Shabbat meal together in the hearth.
engage in restorative Shabbat ritual, including meditation, body centered practice, walks in nature, song and learning
draw Shabbat to a close with a Havdalah ecstatic dance party in the barn
Make new friends and nurture connections while sitting around the campfire and engaging in community building activities
learn new skills, enjoy the natural world, go home inspired