Past Events and Classes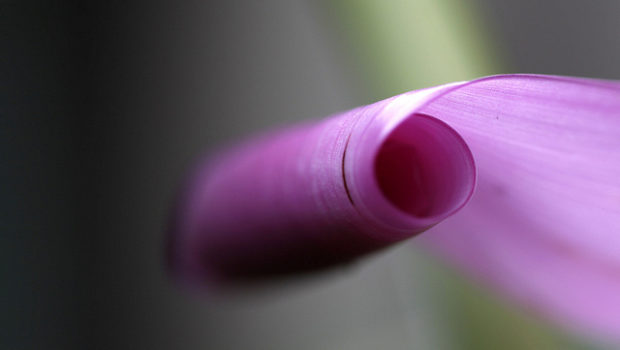 Published on March 26th, 2018 | by Leah Lazer
0
Check out Rabbi Margalit's Four-Day Intensive at the Aleph Kallah! This Summer, July 2 to July 8.
Four-Day Intensive: "Organic Torah: Jewish Wisdom for Healing Our Relationships with Nature, Community and Spirit"
July 2-8, 2018, as part of Aleph's 2018 Kallah Gathering
UMass Amherst, MA
For 300 years, Western thought has taught us to put things before relationships, to stand apart, trying to control and manipulate the world. But now, a paradigm shift is occurring that emphasizes ecological thinking, networks of relationship and holistic systems, offering us the unique opportunity to reintegrate Jewish wisdom with the cutting edge of modern thought. In this course, we'll rediscover core Jewish ways of thinking and being that can help us heal ourselves and the world. We'll learn to shift our orientation toward dynamic relationships, getting beyond "either/or" traps and visioning hope instead of despair, moving from fragmentation and destruction towards relationship and healing. Through text study, discussion, meditation, song and movement, we'll explore how old/new principles can help us work against climate change, addiction and communal disintegration.
All Hebrew texts will come with English translations, so no Hebrew is required for this course. Sponsored by the ALEPH Ordination Program. Open to everyone, this class meets for 3 hours and involves advanced preparation, with readings sent to participants. AOP students and applicants may take this class for AOP credit – there will be extra post-Kallah sessions and assignments, as well as an additional fee of $450. To register for the post-Kallah for-credit sessions, or if you're interested even though you're not an AOP student or applicant, please email ming@aleph.org.
Register at aleph.org/kallah.