Past Events and Classes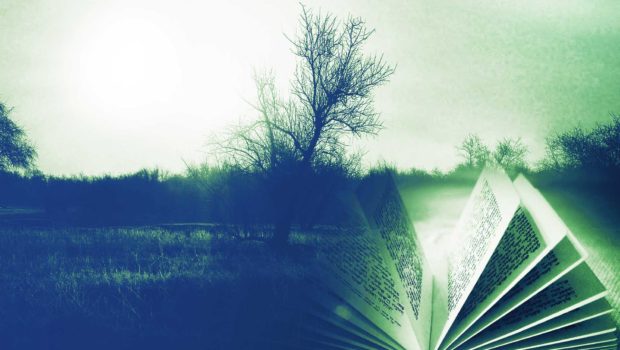 Published on October 10th, 2018 | by Leah Lazer
0
Lunch & Learn – "Beyond the Animals in the Ark: Ecological Lessons from Parshat Noach"
Saving "two of each land" of animal on Noah's Ark is often cited as a lesson in biodiversity from the Torah but this is not the only ecological lesson in the Torah reading. We'll look beyond the ark: to what happened before the flood and what happened afterwards – up to the story of Tower of Babel. Join us as we explore ecological lessons embedded in places we might least expect.
Natan Margalit received rabbinic ordination at The Jerusalem Seminary in 1990 and a PhD. in Talmud from U.C. Berkeley in 2001. He is Rabbi of The Coalition in Western Connecticut and the Founder of Organic Torah, a non-profit which fosters holistic thinking about Judaism, environment and society.
Worship and Study Minyan
9:50 – Service 1 11:45 – Lunch 1 12:15 – Learning
Smith Hall – Harvard Hillel – 52 Mt. Auburn St.
Bring a Vegetarian Dish to Share
www.worshipandsiudy.org