Past Events and Classes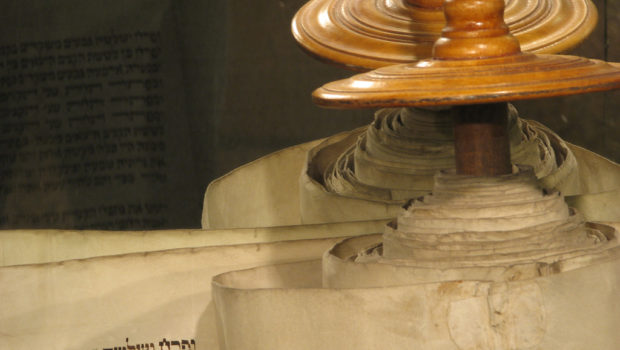 Published on August 27th, 2019 | by Jacob Sapon
0
Modern Jewish Mystical Masters
This fall, as part of the Me'ah Select program at Hebrew Union College, Rabbi Natan Margalit will teach a class on the thought, practices and lives of some of the most profound and influential Jewish mystics of the modern era.
Building on the earlier mystical traditions of heavenly ascents, Zohar, Lurianic Kabbalah, numerology and early Hasidic spirituality the class will delve deeply into some middle and later Hasidic masters such as Yehudah Arieh Leib Alter (the S'fat Emet), Mordecai Yosef Leiner, (the Ishbitzer Rebbe), Kalman Kalonymous Shapiro (the Piazetzner Rebbe) as well as 20th and 21st century figures who took Jewish mysticism into new directions such as Abraham Isaac Kook, Abraham Joshua Heschel, and Zalman Schachter Shalomi. The class will also explore the work of contemporary teachers of mystical Judaism such as Shefa Gold and Arthur Green. English translations of texts will always be available and the class is open to all.
This is an in-person class taking place at Hebrew College in Newton, MA.
The cost is $350 for the full 10 session class. Financial aid is available.
Find a full course description and list of class dates here.
Register here today!