Past Events and Classes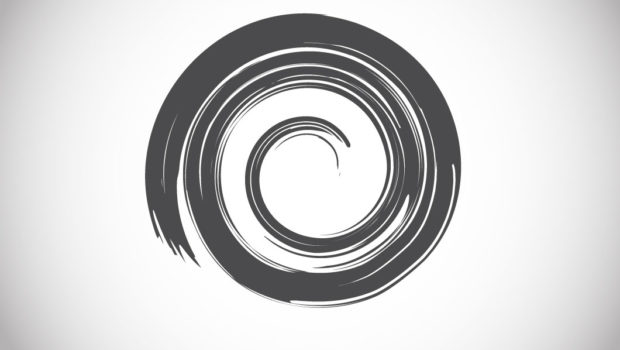 Published on November 14th, 2018 | by Erin Taylor
0
Ohalah Conference Session: Finding the Peacemaker's Path
January 11th-13th, 2019
Broomfield, CO
Rabbi Margalit will be leading a session at this year's Ohalah Conference/Shabbaton in Broomfield, CO. Click here for more information or to register.
About the Conference: Ohalah holds a conference every year for rabbis and cantors. ​The theme of the 2019 conference is "Ayeka: How We Show Up In These Times."These turbulent times call upon us to embody and en-spirit an ever widening array of roles: prophet; comforter; activist; troublemaker; organizer; contemplative; chaplain; disturber of the peace and more.
About Rabbi Margalit's Session: In these times it can be very difficult to know when to fight for justice and when to seek understanding; when to oppose evil and when to love our neighbor; and when it may be possible to be most effective by doing both.  We will explore ideas from the influential book The Righteous Mind: Why Good People are Divided by Politics and Religion, by the moral psychologist, Jonathan Haidt, and compare his insights with Jewish wisdom from ancient and modern sources. Haidt proposes six universal bases for morality: avoiding suffering, fairness, liberty, loyalty, authority, and sanctity. Not every person or culture responds equally to each one: some put fairness highest, others loyalty, etc. Understanding that we all have "righteous minds" but can, when we try, also listen to other "righteous minds" can help us to find a peacemaker's path.