Past Events and Classes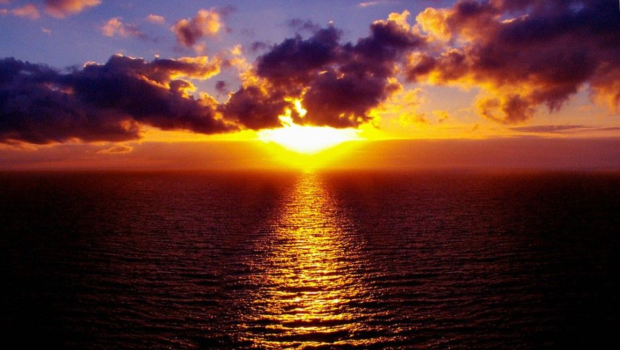 Published on November 19th, 2021 | by Jacob Sapon
0
Our Relation to Creation
Dates and Times:
Eight Wednesday evenings, 7-8:30 pm ET running from October 20-December 15, online via Zoom.
Cost: $216 for the entire series. Generous scholarships available.
Led by: Rabbi Natan Margalit, in collaboration with Hebrew College's Open Circle Jewish Learning program.
Description: Our teacher Rabbi Art Green has often said that as Jews, we are in need of renewing our relationship with Creation. With science and evolutionary theory, our creation stories have been seen as irrelevant or, worse, have been made into fundamentalist dogma. We need new, inspiring ways to look at a Jewish story or stories of Creation. The Piaseczner Rebbe used Kabbalah and his own deep intuition and insight to create new/old mystical and ecological creation stories: maybe exactly the stories we need today to save our world and find personal meaning.