Past Events and Classes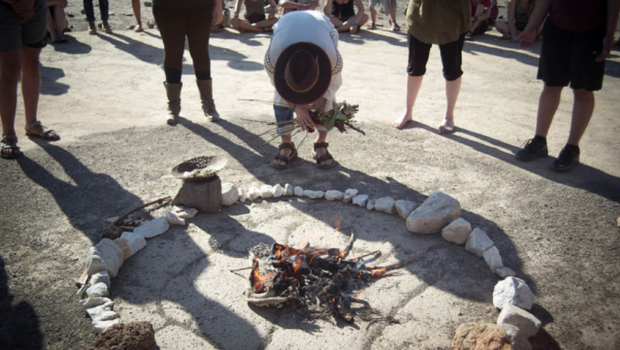 Published on March 12th, 2019 | by Erin Taylor
0
Pesach in the Desert
This year Rabbi Margalit will join Wilderness Torah for this immersive Passover experience as a teacher and presenter.
Wilderness Torah describes this amazing experience as "a four day journey to the desert to be in multi-generational village, learn ancestral skills, eat delicious organic meals, explore a variety of fun programming, and enjoy the expansive wonders of nature with Jewish family."
Date: Thursday, April 25 – Monday, April 29, 2019
Location: Panamint Valley, near Death Valley, SE California
Cost: In order to make this celebration more accessible, adult tickets are tiered:
*$725 is the actual cost of production, per person. Everyone is encouraged to give to the extent they are able, at the highest level they can, to support the community as a whole.