Past Events and Classes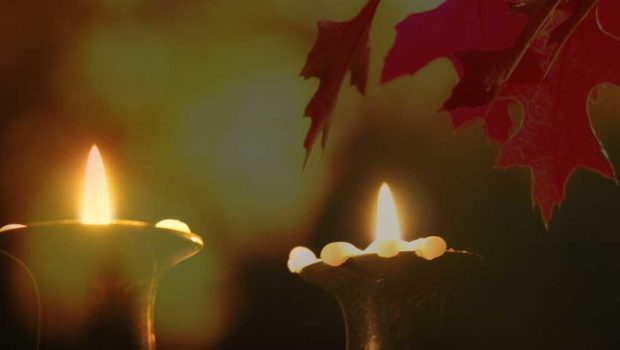 Published on March 7th, 2018 | by Leah Lazer
0
Shabbat Afternoon Learning, Singing & Nosh
On occasional Shabbatot, Organic Torah folks in the Boston area are invited to join a Shabbat afternoon gathering at the Margalit home. We'll learn together, we'll sing a little, nosh a little, enjoy each other's company as we share the sweet final moments of Shabbat together. I hope you'll join us!
When: Some Saturdays (TBD), late afternoon/early evening
Where: The Margalit Home, 81 Brookside Avenue, Newtonville, 02460
To know when this is happening you can: subscribe to the Organic Torah newsletter (be sure to include your address so we can put you on the Boston area e-list), check this space or the calendar on the Organic Torah website, or email Rabbi Margalit at natan@organictorah.org to let us know you're interested.
Looking forward to learning and enjoying together!